Emergency and critical care
Providing world-class emergency and critical care 24 hours a day, 7 days a week
Our ECC service explained
In the UK, specialty referral options remain limited for critically ill patients, particularly at weekends.
We also appreciate just how difficult and stressful it can be to care for critical patients during the day. We understand that many of these patients require constant monitoring, advanced diagnostic testing, multiple tube/drains, as well as being a large time commitment.
Our 24/7 emergency and specialty hospital in Manchester aims to provide your patient with the best possible intensive care and monitoring, and we will keep your client informed of progress and ensure all options are discussed.
We offer round-the-clock nursing and veterinary care for critical pets, such as those with traumatic injuries, cardiac arrhythmias, respiratory distress, coagulopathies, gastrointestinal diseases, toxin ingestion, sepsis and SIRS.
Contact our dedicated emergency team to discuss any case, whether it be out of hours or during the day.
We have over 10 dedicated referral clinicians and RVN's working within our ECC department.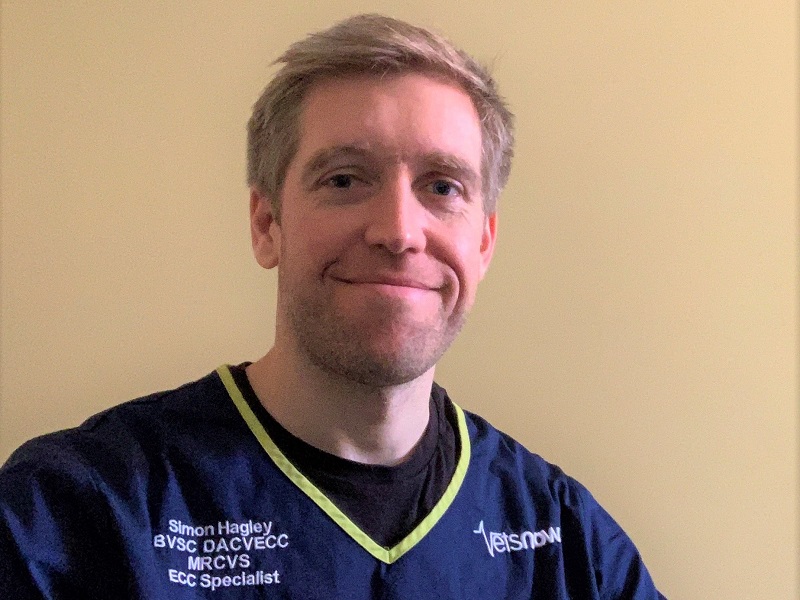 Simon Hagley
BVSc DACVECC DECVECC MRCVS – North American/European Diplomate in Emergency and Critical Care | Clinical Director for Vets Now
View Simon's profile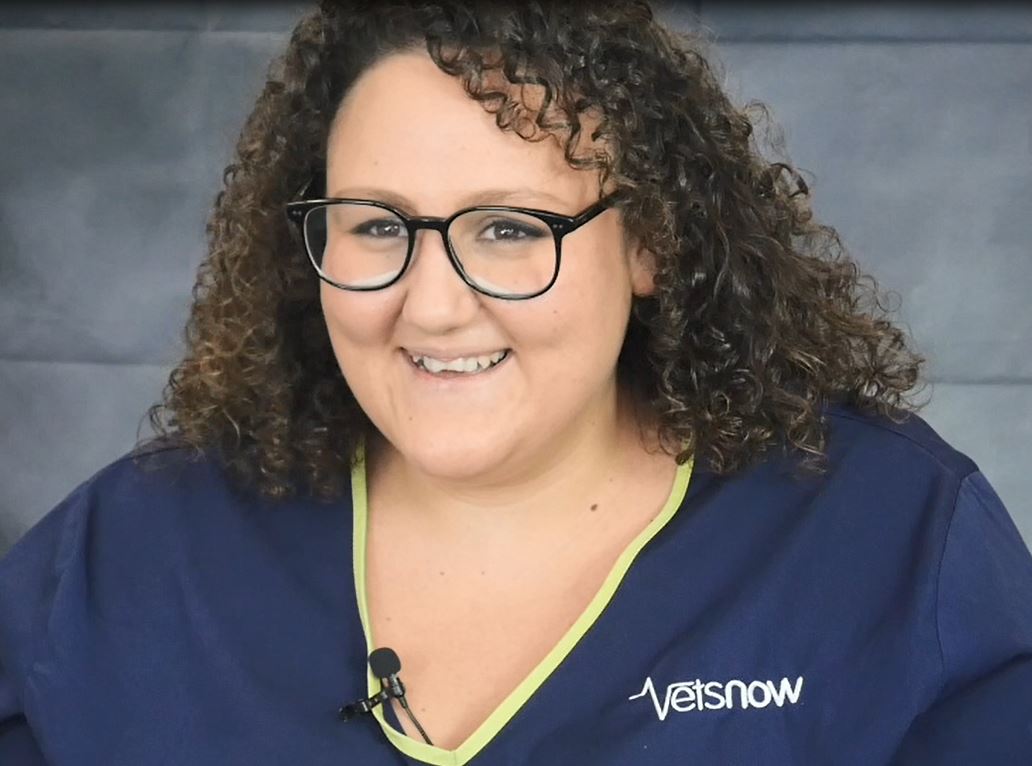 Serena Bassolino
DVM MRCVS – Residency trained Emergency and Critical Care referral clinician
View Serena's profile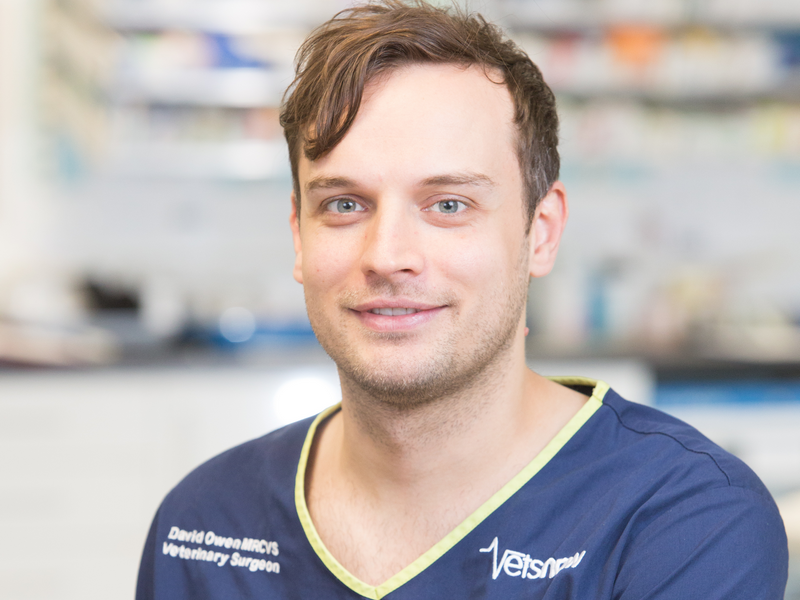 David B. Owen
BVMS CertAVP (ECC) MRCVS - Advanced Practitioner in Emergency Critical Care
View David's profile