Tox Box
The 24-hour veterinary poisons antidote service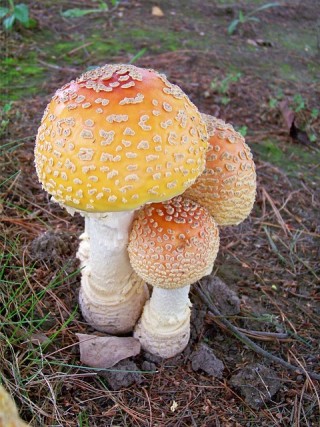 How Tox Box works
We have teamed up with the Veterinary Poisons Information Service (VPIS) to bring you the potentially lifesaving Tox Box service. This provides veterinary practices with 24-hour access to the drugs used in the emergency treatment of poisoning.
These products are kept in stock at selected (although not all) Vets Now clinics across the UK. We supply treatments at cost, plus a small handling fee.
The VPIS will advise you on the toxin and treatment required. If we stock the appropriate antidote you can then contact your nearest Vets Now clinic or our support office to arrange collection.
Among the drugs and treatments we typically stock include activated charcoal, apomorphine, European adder antivenom, methocarbamol, acetylcysteine, vitamin K1 and intralipid. Please, however, be mindful that we cannot guarantee the availability of these products. If there is a manufacturing issue with any of them our stocks can become rapidly depleted.
To use the service contact the VPIS on 0207 3055 055.