About us
How Vets Now – your pet emergency service – came into being.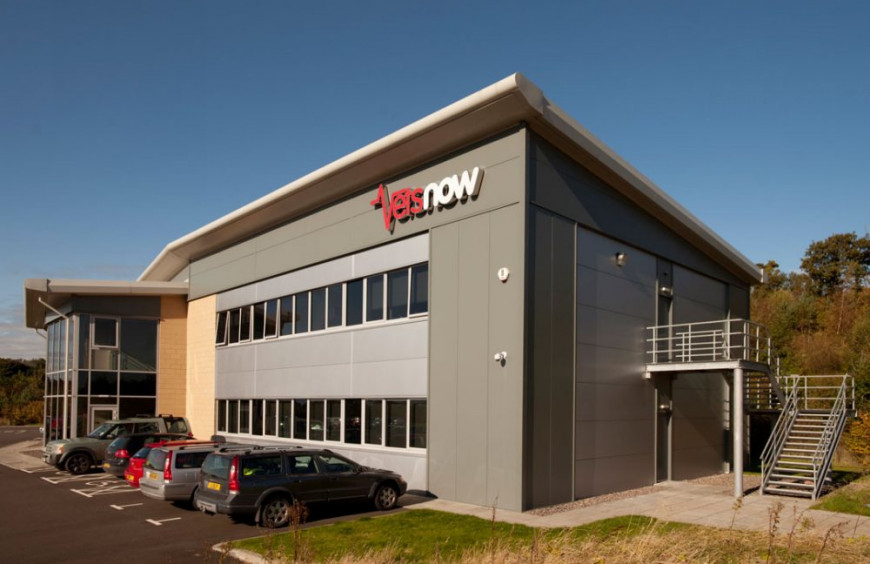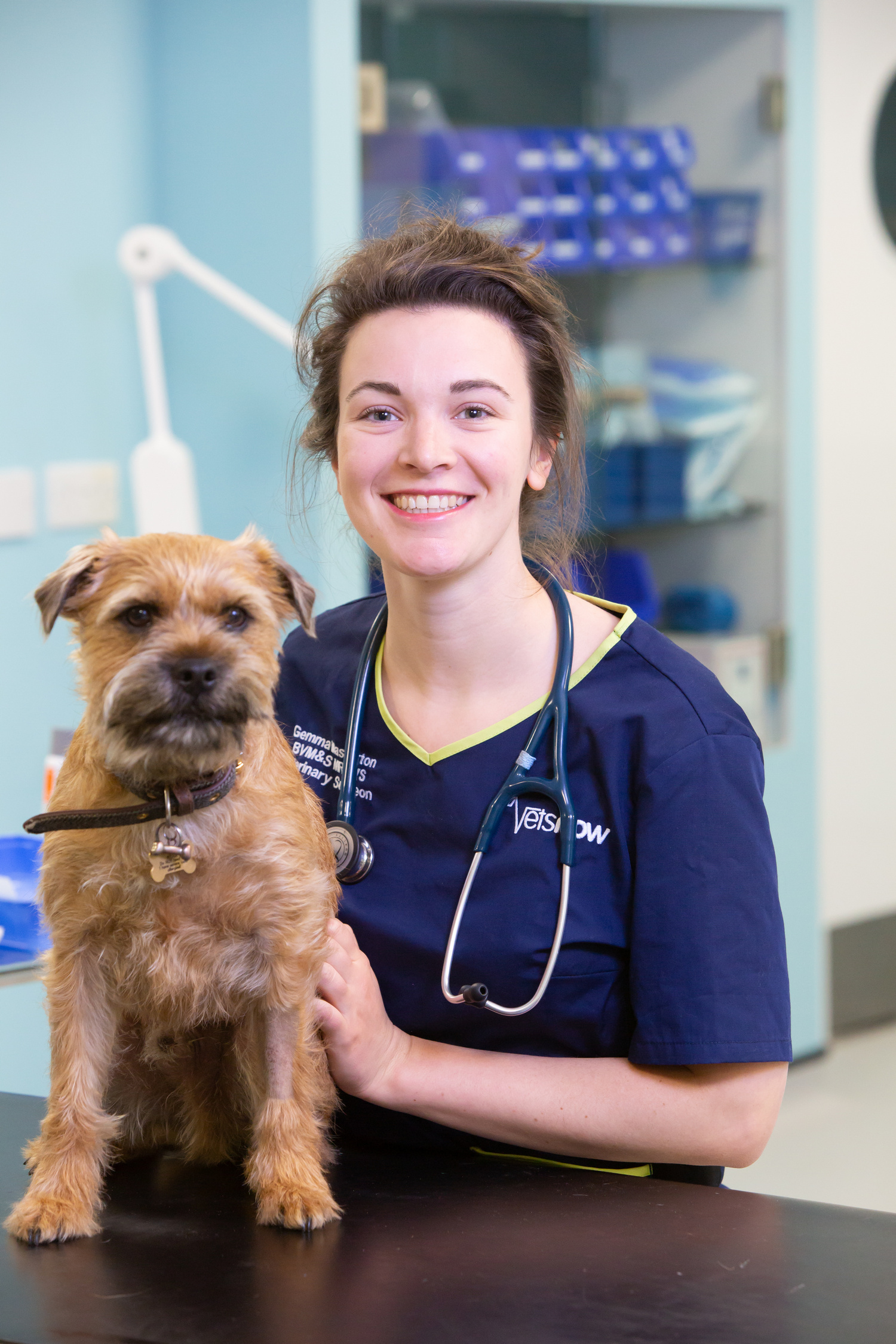 Giving people and their pets the care and support they deserve, at the time they need it most
Vets Now was founded in 2001 by Richard Dixon, a veterinary surgeon who understood the pressure of being on-call round the clock while also trying to maintain a good quality of life. His solution was Vets Now, a dedicated out-of-hours emergency and critical care service for pets.
In the following years, Richard and his team helped revolutionise the way emergency veterinary care was provided outside of normal surgery hours. He worked in partnership with local veterinary practices to offer vets and their clients an out-of-hours service. At the heart of this was a team of full-time vets, vet nurses and support staff who only worked at night, over weekends and during public holidays.
In 2019, Richard sold Vets Now to Europe's leading veterinary care provider, IVC Evidensia, but the business has not changed and, today, Vets Now provides a trusted service to more than 1700 veterinary practices across the UK – from 60-plus dedicated out-of-hours clinics and two 24/7 pet emergency hospitals.
In total, our highly-skilled staff treat around 200,000 small animals every year – and during seasonal holidays, like Christmas and Easter, we answer around five queries an hour from worried pet owners. So whether you're in Aberdeen, Belfast or Portsmouth we're there for you and your pet when you need us most.
We've also pioneered other ways to help pets, pet owners and the veterinary profession, such as our comprehensive referrals service, innovative Video Vets Now consultation platform, and providing our staff with industry-leading training. We also support the pet blood transfusion charity, Pet Blood Bank UK. Meanwhile, our hospitals – in Glasgow and Manchester – are home to some of the UK's leading specialists in the field of emergency and critical care and provide care 24 hours a day, seven days a week.
Vets Now is headquartered in Dunfermline, Fife, where it is home to 80 support staff.