Hello
Are you worried about your Pet? We're here to help…
Vets Now

Website Accesibility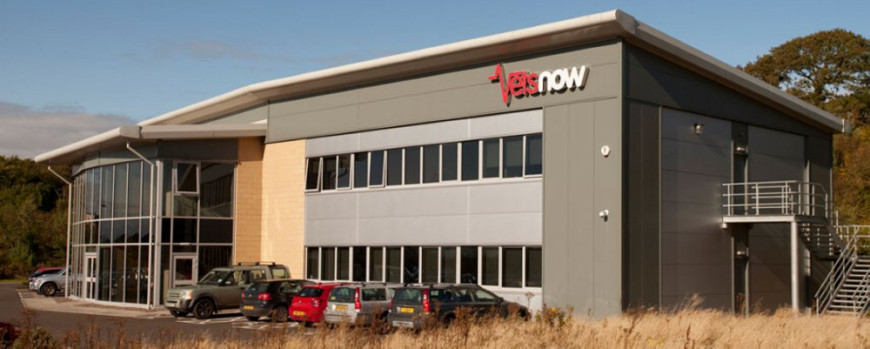 We are committed to ensuring everyone can access and enjoy our website.
To achieve this we use the Web Content Accessibility Guidelines (WCAG) 2.0, published by the World Wide Web Consortium (W3C).
These guidelines have three levels of accessibility (A, AA and AAA). We've chosen Level A as the target for the Vets Now recruitment website. We're working hard to achieve our goal of Level A accessibility, but we realise there are some areas that still need improving and will work with our web developers to address these issues.
Let us know what you think
If you have had trouble using the Vets Now recruitment website please let us know by emailing us. On receipt of your feedback, we will test the website and action any relevant updates.