Orthopaedics
Our service offers diagnosis and treatment of musculoskeletal disorders.
Orthopaedics
Vets Now Manchester has modern facilities and the required equipment to allow us to perform a wide range of orthopaedic procedures on cats and dogs of all shapes and sizes.
Clients should expect a minimum of a 30-minute initial consultation with one of our orthopaedic surgeons. During this time our clinicians will thoroughly examine the patient and speak with the owners regarding treatment options and associated costs. If all is agreed the patients will be taken into our hospital for around the clock care and any required procedures.
At Vets Now Manchester we offer competitive package prices for a vast range of orthopaedic procedures, including but not limited to:
TPLO/TTA
MPL
Arthroscopy
Arthrodesis
Fractures
Angular limb deformities
Prosthetic groove replacement
We also undertake ground-breaking new surgical techniques including the use of 3D printing for surgical guidance.
At Vets Now Manchester we have two orthopaedic surgeons.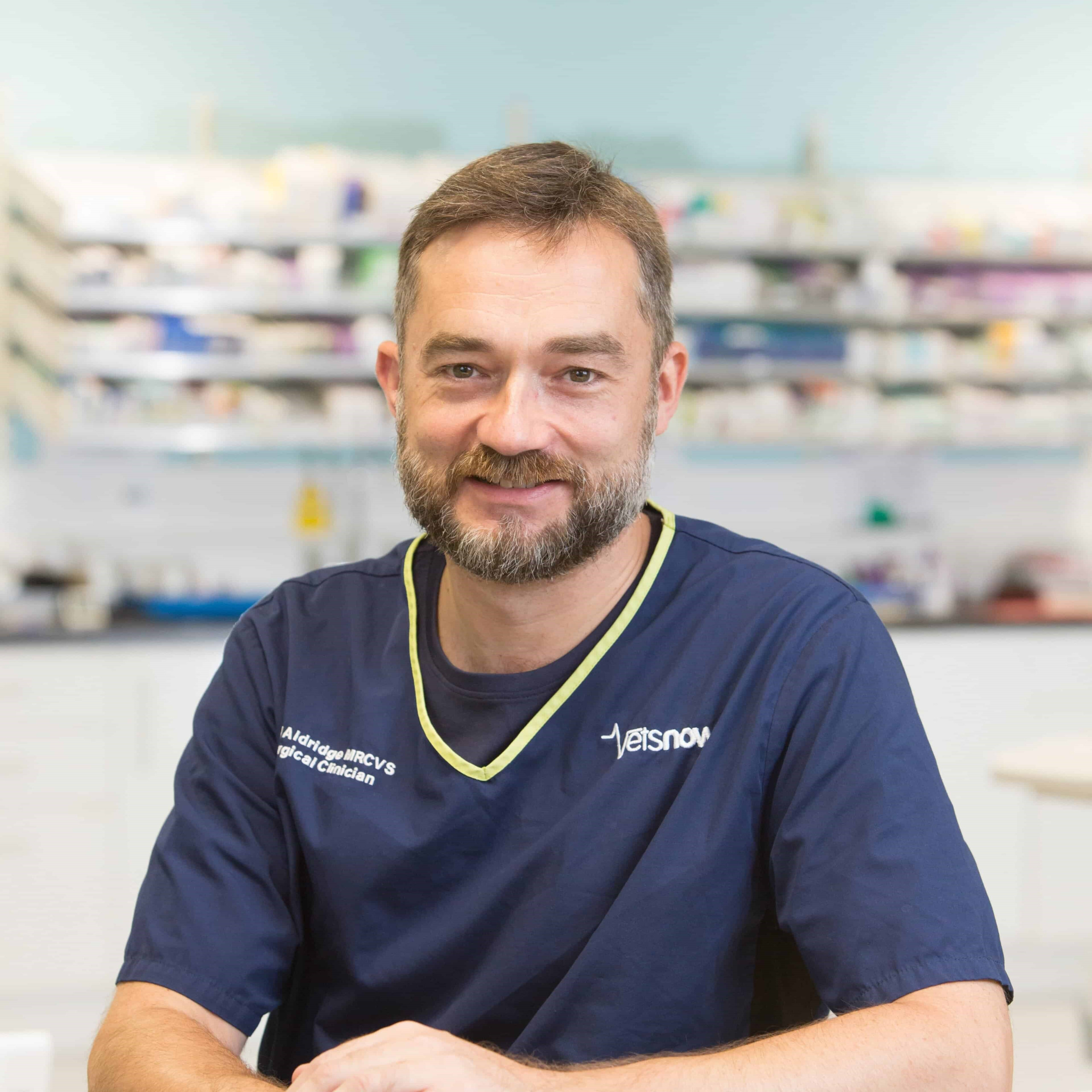 Paul Aldridge
BVSc Cert SAS MRCVS
RCVS Advanced Practitioner in Small Animal Surgery
View Pauls profile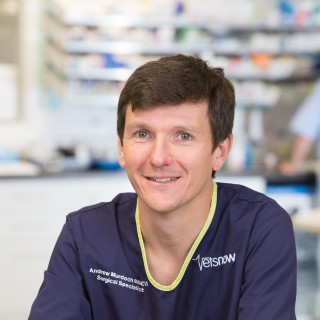 Andrew Murdoch
BVM&S DipECVS MRCVS
RCVS Specialist in Small Animal Surgery
View Andrews profile