Dog in car temperature chart reveals dangers of leaving dogs in hot cars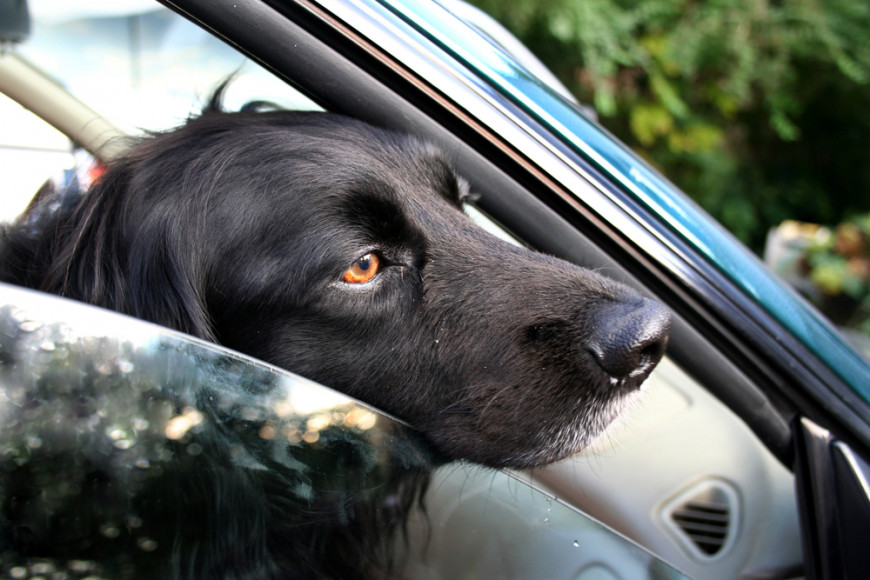 What happens to dogs in hot cars?
Dogs in hot cars can suffer from potentially fatal heat stroke in as little as 15 minutes. Dogs die in hot cars as they can overheat very quickly and struggle to cool themselves down, even when a window has been left open or water has been left in the car. Our dog in car temperature chart shows how quickly a car can heat up in hot weather.
Download
Embed
Did you know just a 2°C (36°F) rise in a dog's body temperature is all it takes for heat stroke to kick in? Dogs can die from heat stroke in as little as 15 minutes. Don't take the risk and make sure your pet isn't overheating in the sun. If you think your dog has heat stroke, contact your vet immediately or, if out-of-hours, find your nearest emergency vet.