Vets Now research reveals brachycephalic dogs at greatest risk when giving birth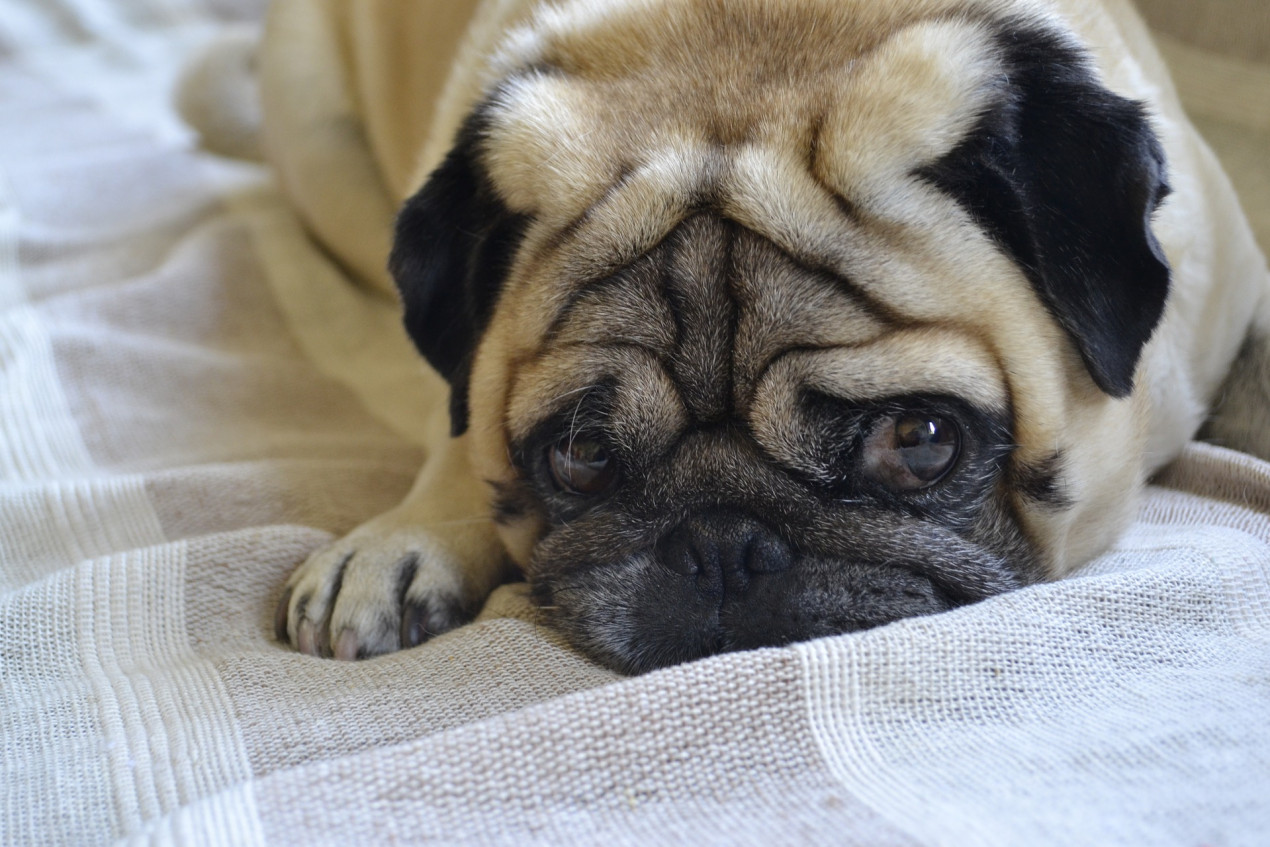 Academic study highlights that flat-faced breeds are most likely to suffer complications
French bulldogs, Boston terriers, Chihuahuas and pugs are the breeds most likely to suffer complications giving birth, according to research using data from Vets Now.
The study — part of a project entitled VetCompass which is led by the Royal Veterinary College — was based on the case notes of more than 18,000 dogs who had received emergency care at 50 Vets Now out-of-hours clinics and emergency and specialty hospitals across the UK.
Of those, 701 (3.7%) presented with dystocia, the medical term for difficulties giving birth.
The research found some brachycephalic, or flat-faced, breeds were up to 16 times more likely than crossbreeds to suffer from dystocia.
The most commonly affected breeds were French bulldogs (15.9 times more likely), Boston terriers (12.9 times more likely), Chihuahuas (10.4 times more likely) and pugs (11.3 times more likely).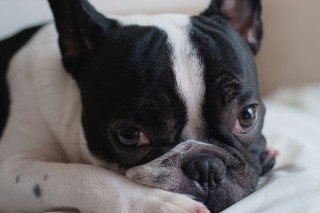 You might also be interested in:
One of the research authors, Aoife Reid, Vets Now's head of Edge programmes, said the findings would help owners and breeders make more responsible choices to improve the health of brachycephalic dogs.
She added: "This study has been carried out in first opinion emergency practice and may help inform veterinary surgeons when offering advice on breed choice for new owners or compiling breeding recommendations for breeder clients.
"Furthermore the Kennel Club and breed societies may use these results to focus their resources on strategies to reduce dystocia in high-risk breeds.
"I also hope the findings will encourage pet owner and breeder to contact their vet for advice and treatment if there are problems associated with breeding."
Ownership of brachycephalic dogs has increased dramatically in recent years and their popularity shows no sign of waning.
This research — the latest of more than 25 VetCompass studies published so far — adds further weight to welfare concerns surrounding this rise.
You might also be interested in:
Another of the authors, Dr Dan O'Neill, a companion animal epidemiologist at the RVC, said: "Giving birth in dogs is not always a benign process and our research shows this risk is especially exacerbated in some common brachycephalic and toy breeds.
"Prospective owners should bear these welfare costs for high-risk breeds in mind when choosing their new puppy."
Amanda Boag, Vets Now's clinical director and vice-president elect of the RCVS, was also involved in the study.
She said that as well as providing a valuable insight for pet owners and veterinarians, it demonstrates how seriously Vets Now takes evidence-based veterinary medicine (EBVM).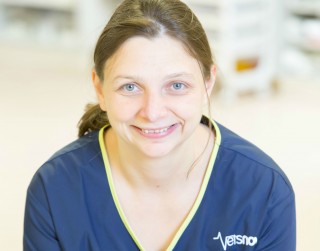 Amanda said: "As a science-based profession, we are constantly working to develop our knowledge and understanding.
"At Vets Now we aim to learn from the large numbers of clinical patients that we see and can use this learning to improve future care and advice offered to pets and their owners.
"We are also committed to training and building our staff's skills and engaging with EBVM is at the heart of that."
In 2013, Vets Now set up its own in-house EBVM training programme aimed at vets and vet nurses.
Its objective was to build an evidence-based medicine culture within the organisation and increase staff's understanding of the benefits of EBVM.
Since then dozens of vets and vet nurses – spread across the company's 55 clinics and hospitals – have embarked on their own research projects.