Vets and vet nurses from Vets Now to help survivors of Australian bushfires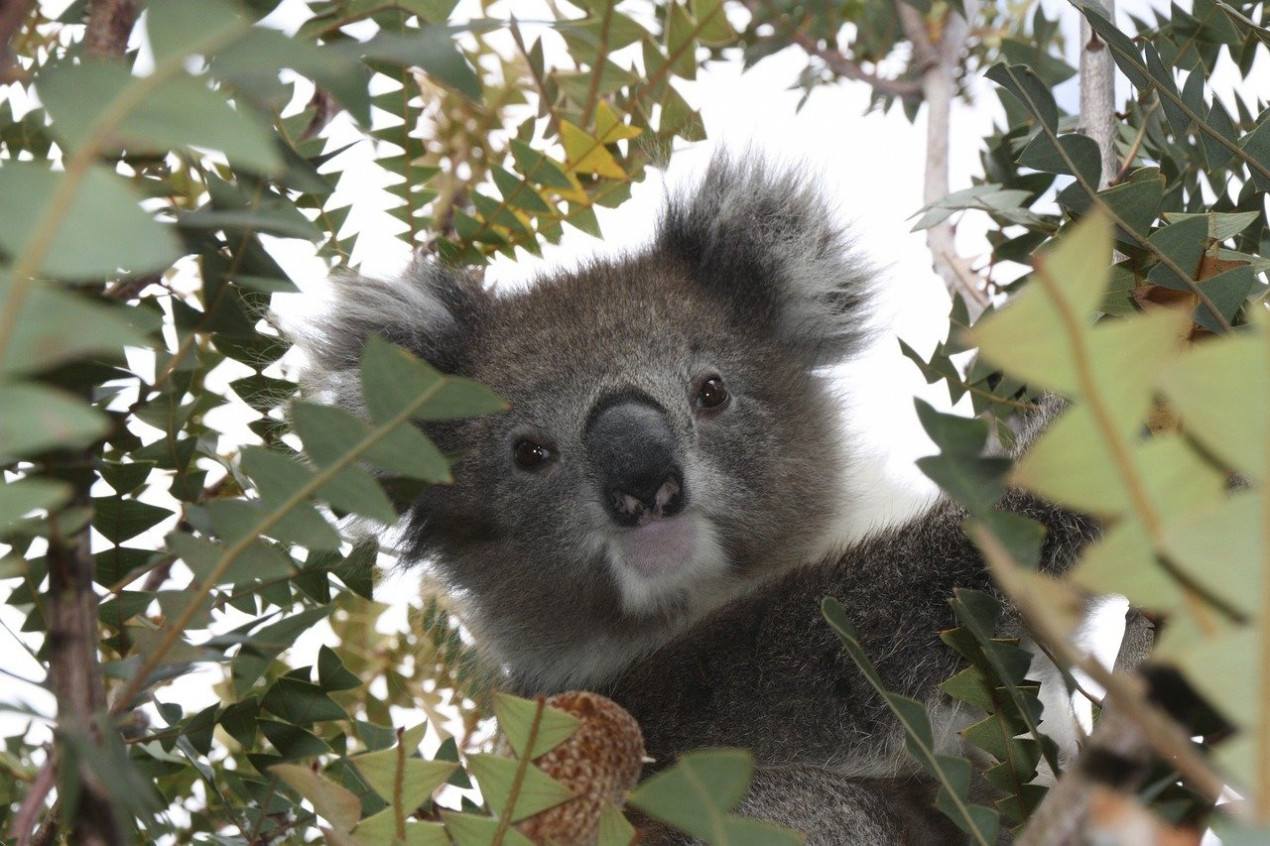 Rapid-reaction team will come to the aid of victims of natural disaster
The devastating bushfires that have engulfed Australia this winter have sent shockwaves around the world.
Moved by television images of animals suffering and families displaced, many Vets Now staff have asked what they can do to help.
Our parent company, IVC Evidensia, has agreed to send a team of vets and vet nurses to the most stricken areas to lend their expertise — and Vets Now's highly-trained clinical staff are being encouraged to volunteer to be part of it.
The team's job will be to help relieve the unprecedented pressure on local veterinary practices and to provide much-needed help on the ground.
These volunteer vets and vet nurses will work closely with animal charities and senior veterinarians in Australia to ensure they're mobilised where they're needed most.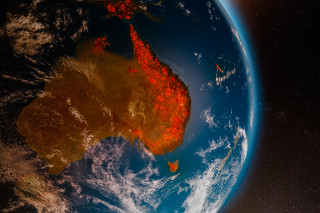 Mark Ross, Vets Now's chief executive, said: "Everyone at Vets Now has been affected by the devastating images from Australia and touched by the suffering of millions of defenceless animals.
"After discussing the issue with frontline charities in the region and some former colleagues who now work in Australia, and assessed various options including donating supplies and funds, the IVC Evidensia group learned that the most useful response would be to send veterinary staff to lend their expertise.
"I'm pleased Vets Now vets and vet nurses will be part of this, as their expertise in emergency and critical care will be in high demand.
"Our volunteers will work in Australia for at least four weeks at a time, which is a significant undertaking for both the staff involved and our company, but we feel this is the right thing to do for such a major crisis.
"We are looking for vets and nurses from across our clinics and hospitals to volunteer. They will need to speak English, and experience of wildlife, rehabilitation and Australian native fauna is preferred."
How to volunteer
Vets and vet nurses can volunteer by emailing their CV here. Experience will be matched to requirements on the ground. Applicants should include dates when they will NOT be available between February and the end of 2020.
Make a donation
Many people will be unable to volunteer but will still wish to be involved. With that in mind, we have set up a charitable page. If you would like to donate, please click here.