Enquiries Team
Frequently Asked Questions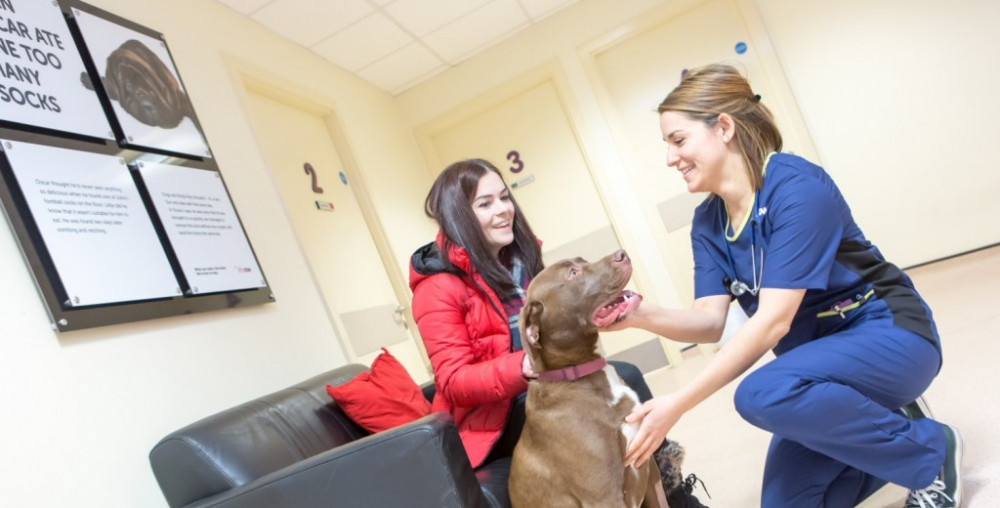 General Enquiries
Yes, we are here to help all pets and will make sure that all case notes are transferred back to your practice during their working hours. Your practice might have its own out-of-hours provision that will operate in the same way.

We have a nationwide network of clinics and there can be some small differences in opening hours. Check with your own day practice who will be able to confirm the exact opening hours of your local clinic. In general, we are open Monday to Friday from 6pm/7pm in the evening to 8am/9am the following morning. We are also open throughout the weekend to 8am/9am on Monday morning.

No, you will either speak to one of our dedicated call handlers who will take your details and inform the clinic of your imminent arrival or one of the clinic team.

You can call the clinic by selecting option 2 when you call the emergency number.

The details of your visit to Vets Now are automatically sent through to your day practice the following morning after your visit to the clinic. You will also be provided with a copy of the clinical journal for your own records when you leave the clinic. This contains all the details of your pet's visit to our clinic.

We always welcome any feedback from our clients. You can call or email the clinic directly or contact our enquiries team and we will ensure the feedback is passed to the appropriate staff member/clinic.

Client feedback is extremely important to us. It is the best way to ensure we are continually delivering a high standard of service and improving the client experience. Two days after you attend our clinic you will receive a text asking to review our service on Google, Facebook or similar review platforms. We read every review left, we share your kind comments with our veterinary teams so that they know that you are grateful for the care they have provided and if we've not got it right we use feedback to improve the service we provide. Please note that we do not store your details for any further use other than for feedback purposes.

Please click on the following link to view our raising a concern leaflet or contact our enquiries team.
Need More Help?
We recommend using our online help first, but please click here if you'd rather get in touch.
Get in touch