Hello
Are you worried about your Pet? We're here to help…
Vets Now
Privacy Policy
Please take a moment to read our privacy policy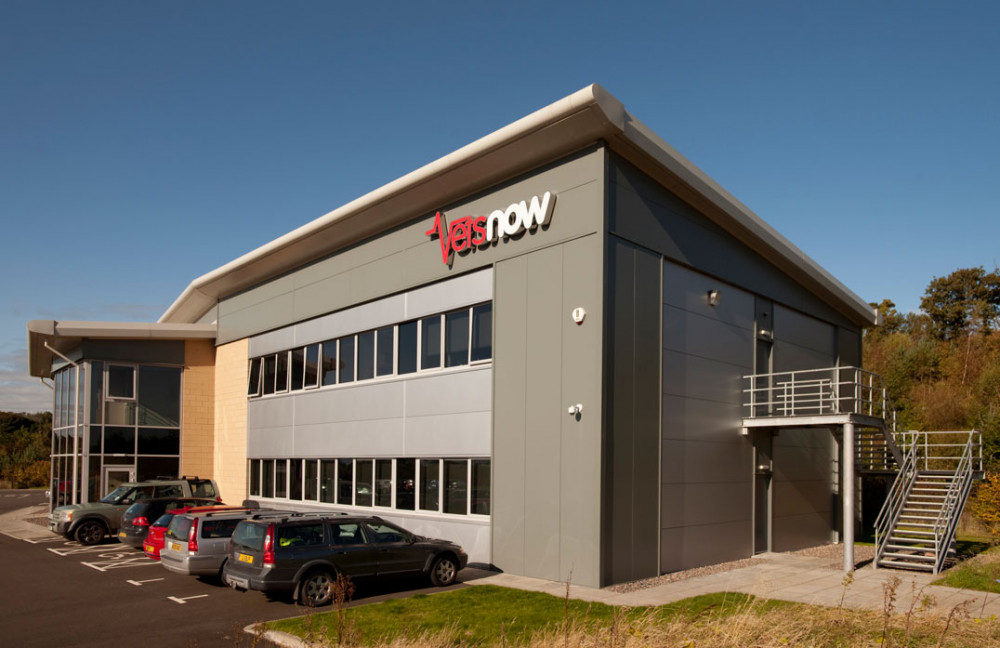 Privacy Policy
Welcome to Vets Now.
As your veterinary services provider, you have placed a great deal of trust in us, and we take this responsibility very seriously. This means we are committed to respecting your privacy and protecting your personal data.
It is important that you read this policy carefully so that you understand how we look after and process your personal data, and you are aware of your privacy rights and how the law protects you.
What is included in this policy?
Important information and who we are
The personal data we collect and how we use it
Who we share your personal data with
International transfers
Keeping your personal data secure
Data retention
Being in control of your own information
Changes to this privacy notice and your duty to inform us of changes