Hello
Are you worried about your Pet? We're here to help…
Buying a puppy? Seven reasons why you should meet the parents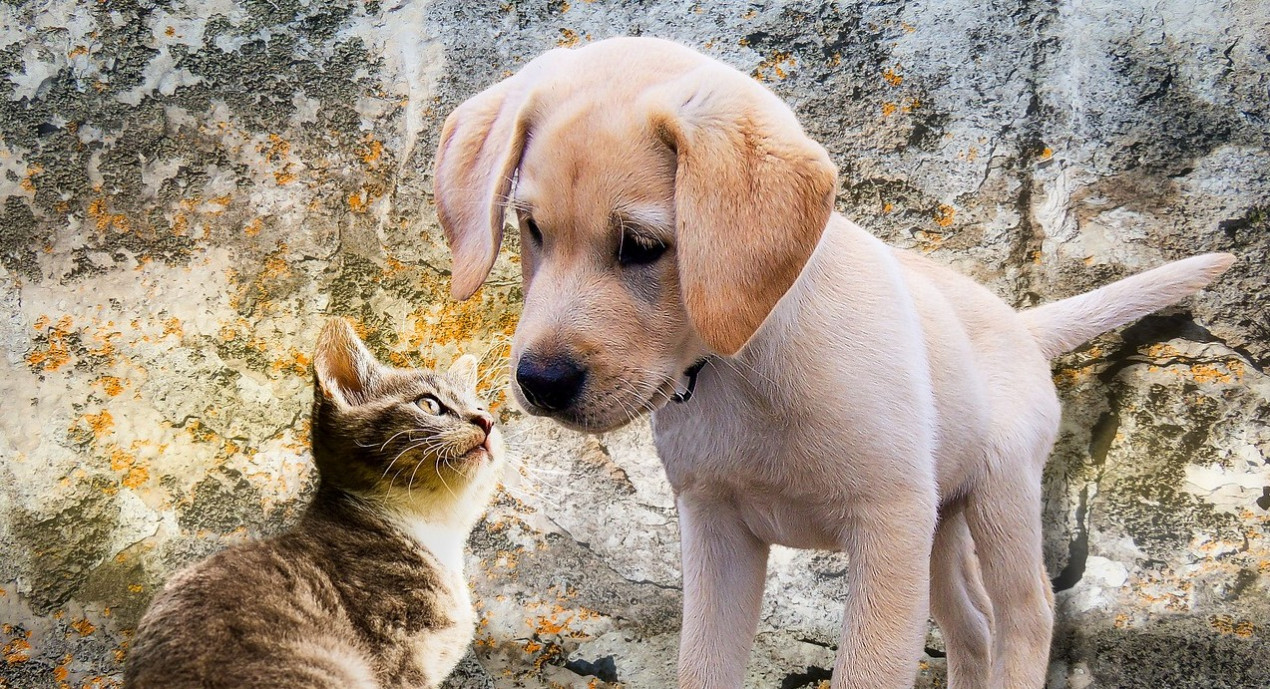 Some handy advice for getting a dog in the UK
Welcoming a new puppy into your home is an amazing time but with the fun comes responsibility — and this starts by doing your research. One vital aspect of this research is meeting the parents or the surrogate parents of a puppy before you buy it. Taking time to research your breeders to find out how and where the puppies are bred is as important as how you bring your dog up. Here are several reasons why:
1. See their temperament
Meeting the parents will let you see their temperament which will give you an idea of how your puppy may behave in later life.
2. Check their health
If the mother is in poor health the puppies may not be getting enough milk and this will, in turn, affect their health and ability to fight off any disease.
3. See how the puppies are being raised
Puppies need to be socialised from a very early age to things they are going to encounter as they grow up (such as children, cats, vacuum cleaners, and washing machines). Being shut away in an impoverished environment during these crucial early weeks may cause a number of behavioural problems in later life.
4. Check out where they're being raised
Many breeders have purpose-built puppy raising areas. How clean are these areas? How many other dogs are around? Are the other dogs happy? Are they healthy? What sort of diet are these puppies and their mother receiving? Is there clean water available? Dirty environments, run-down sheds, cages stacked up on top of each other are going to attract rats and disease.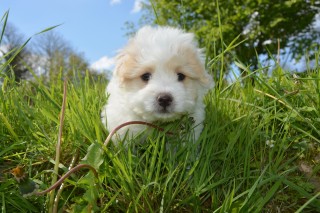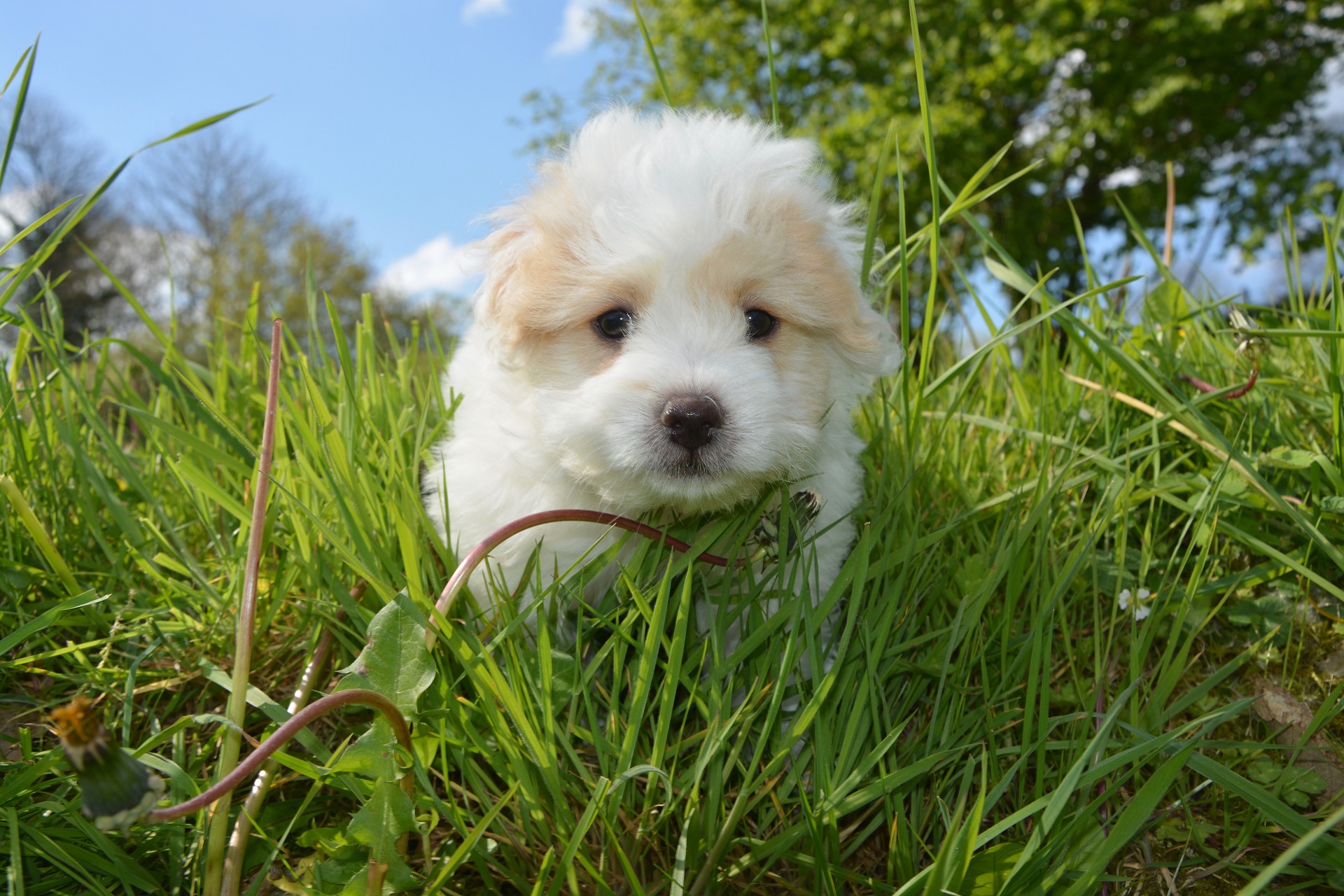 5. How good are the breeders?
Do they offer you a puppy contract so you can follow your puppy's progress from the day it was born? It's important that you know how healthy the parents are, how often the mother and puppies were wormed, any health checks received, and whether they are all up to date with their vaccinations. If you want a specific breed of puppy then it's important that you are aware of any heritable medical conditions. The RSPCA and the BVA Animal Welfare Foundation are among the organisations that support and recommend the use of a "puppy contract" which includes lots of information about all the questions you should be asking and why. You can find out more information about the puppy contract here.
6. Avoid being conned
Most importantly, if you are allowed to see the puppies before they are old enough to leave the mother you will be less likely to be conned by someone obtaining puppies from undesirable "puppy farms". Do not believe all that you see on fancy websites or free advertising sites. If the puppy is being offered at a low cost or they offer to bring the puppy to you, usually for a small fee, alarm bells should ring. If they have to get rid of the puppy due to their child being allergic to it, alarm bells should ring. If they only allow you one visit on the day of collection and you do not see the mother because she is at the vet, at a friend's house, or on a walk, alarm bells should ring. If you notice that there are other puppies around but they are different breeds and ages, and the kitchen area just doesn't look as if it has housed a litter of 6 puppies for the last 8-10 weeks this could be a problem sign.
7. What about rescue puppies?
Of course, the puppy may have been left at a rescue centre with no mother. This doesn't mean you shouldn't rescue it. Rescue centre staff can still give the puppy the best start in life by making sure it meets other people, children, cats, etc. Nowadays, most welfare organisations will have puppy socialising areas where you can go along and help raise your new puppy until it is old enough to leave, or they may even have foster carers specially trained to look after motherless puppies.