Hello
Are you worried about your Pet? We're here to help…
Out-of-hours clinics
Professional emergency care for your pet at night, weekends and on bank holidays.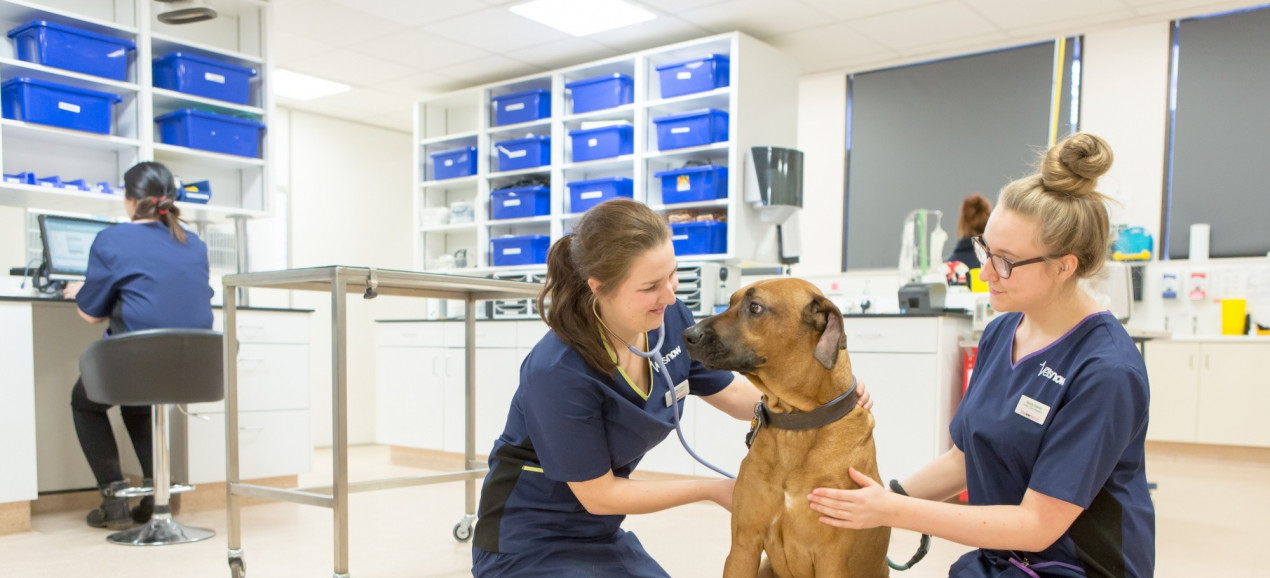 Expert emergency care for all pets across the UK
Pet emergencies can happen at any time — including when your regular vet is closed.
That's why our nationwide network of out-of-hours pet emergency clinics are open through the night, at weekends and on bank holidays, so we're ready and waiting to provide expert, pet emergency care when your regular vet is having some time off.
Our pet emergency clinics are the pet equivalent of A&E and our purpose is to give you and your pet the care and support you deserve, at the time you need it most, whether it's four in the morning or in the middle of Sunday lunch.
Available when you need us
We've been providing expert emergency care to pets across the UK for more than 15 years — on average, we receive more than 400,000 enquiries a year and provide treatment to more than 100,000 pets.
Regardless of which vet your pet is registered with, you are able to use our service when you need it.
If you are needing emergency treatment or advice during normal daytime hours, call your regular vet first to find out what arrangements they have in place for you and your pet.
If you need help out-of-hours — during the night, at the weekend or on a bank holiday — contact your nearest Vets Now clinic by clicking here.
What to expect when you get in touch
When you call us we'll provide advice over the phone and advise whether you need to bring your pet into the clinic for immediate treatment.
If your pet does need emergency care, we'll normally ask you to bring them to our clinic where we have the personnel, equipment and medicine to provide immediate treatment.
If you have pet insurance, bring your policy details. All or some of the cost of treatment, and any consultation fee, may be reimbursed by your policy. Please be aware that cover varies considerably so you should check what is covered and what excesses apply.
We treat all pets, regardless of which daytime clinic you use and will make sure that all case notes are transferred back to your practice during their working hours.