Great Western Exotics
A Centre of Excellence for Avian and Exotic Pets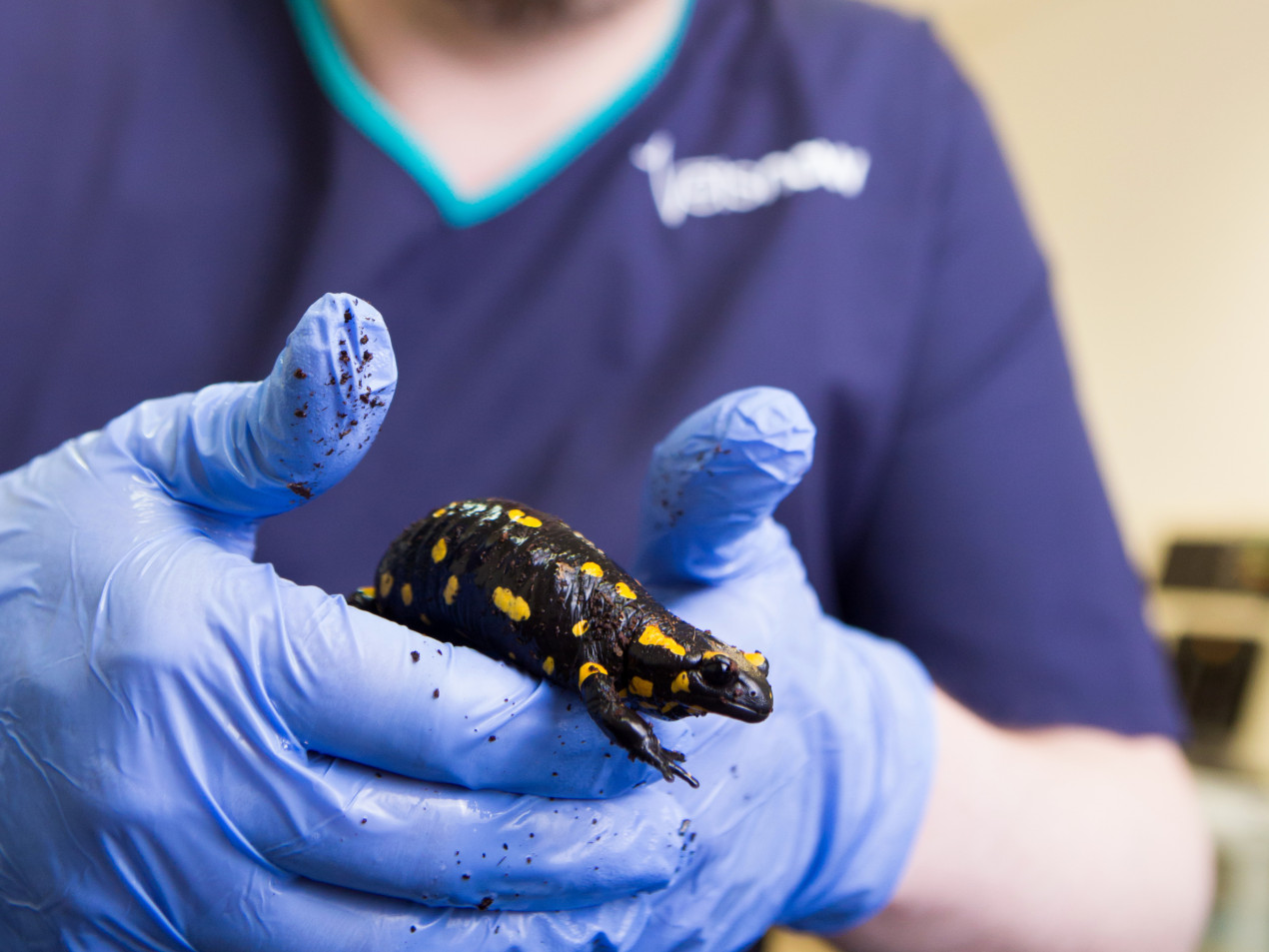 A 24/7 avian and exotics referral service, tailored to meet your needs.
Great Western Exotics offers referral appointments seven days a week and our department is staffed day and night – so our avian and exotic referral service is truly full-time.
As a tier three RCVS-accredited veterinary hospital, we have access to a full range of diagnostic services, including:
Endoscopy
Ultrasound
MRI and CT scanning
Radiography
plus a comprehensive, dedicated in-house laboratory to assist in making rapid and specific diagnosis, so as to optimise prognosis.
We are also able to provide ventilated, disease-controlled avian and exotic animal accommodation and have a Great Western Exotics vet and nurse on-site 24 hours a day to ensure that all inpatients have optimal around-the-clock care.
Make a Referral
We appreciate that being able to refer a pet in a seamless and effective way is paramount in the provision of an exceptional level of continued care for your client.
We have a choice of convenient ways for you to refer a case
Simply complete our online referral form or contact us directly by:
Telephone – if you would like to discuss a case, get an estimate or arrange a referral on behalf of your client (01793 603 800)
Email – please send as much detail as you can including nature of the referral, diagnostics performed, discussion with the owner, an electronic or scanned version of the relevant patient notes. Please email us
Mail – if it cannot be emailed, please mail any relevant documentation to us
Web – follow the link for more information https://www.gwexotics.com/