Vets Now launches free online ECC CPD to help vets manage urgent illness and injury cases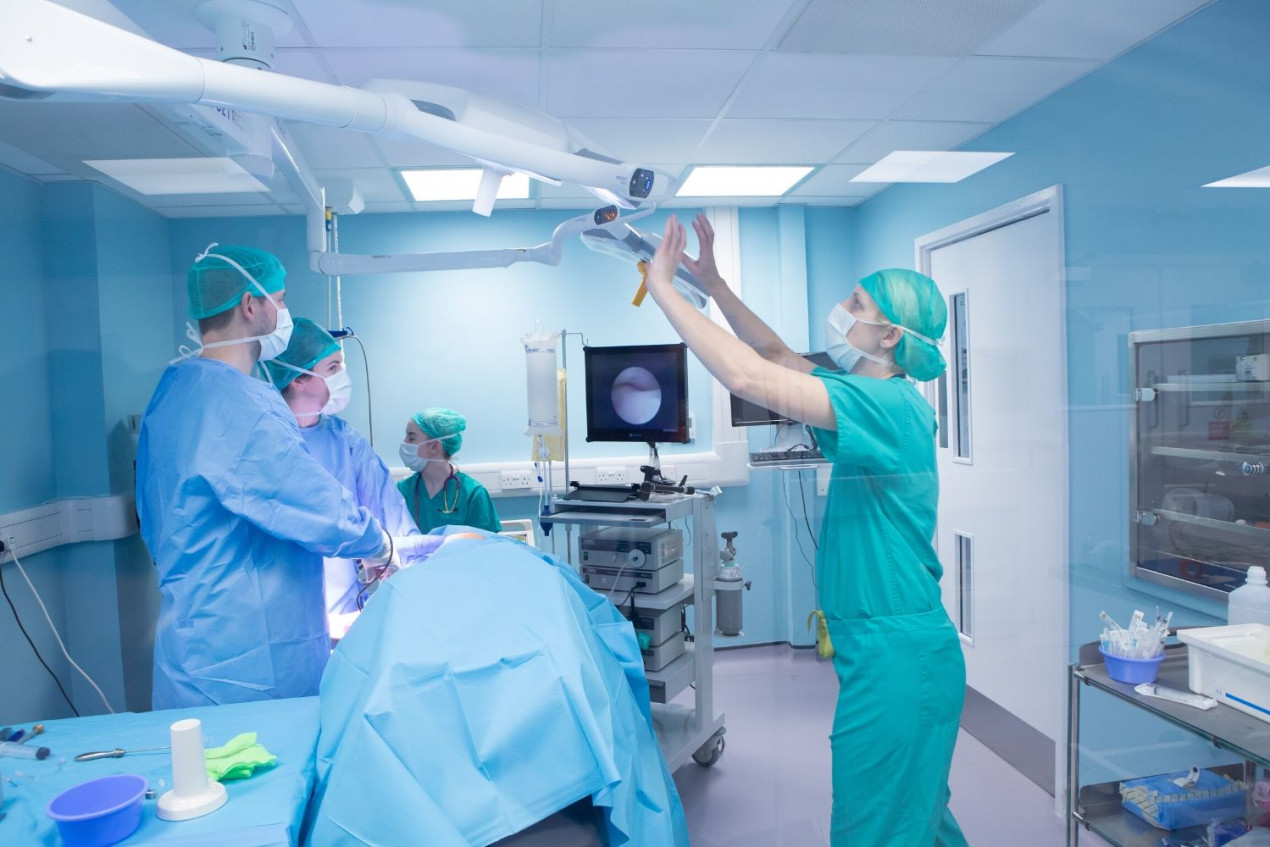 ECC clinicians keen to equip vet professionals with emergency knowledge
A team of specialists, advanced practitioners and clinicians from Vets Now have launched a free library of up-to-the-minute CPD webinars.
The initiative came about after concerns were raised vet professionals could miss out on continuous professional development due to the coronavirus restrictions.
In a separate development, we have also set up a support line dedicated to helping our 1400-plus partner practices deal with challenging emergencies.
Renowned ECC specialist Tobias Grave will be on-hand to provide vets and vet nurses whose practices use Vets Now for their out-of-hours service with both general advice and a second opinion on potentially complex cases.
Tobias, an American, European and RCVS-recognised specialist in ECC at our emergency and specialty hospital in Glasgow, said: "Covid-19 is bringing fresh challenges to vets and vet nurses every day.
"With clinicians seeing a caseload which is mainly emergency and often having to triage patients over the phone or by video consult, it's never been so important to come together as a profession.
"Both our webinars and our specialist support line for practices who use our service will help equip vet professionals with the skills and knowledge needed to deal with challenging emergencies in practice."
The certifiable CPD webinars already available cover subjects including cardiopulmonary resuscitation (CPR), emergency diagnostics and approach to the traumatic brain injury.
These are being delivered free of charge by highly-experienced emergency vets Aoife Reid, Liron Levy-Hirsch and Jacqueline Seymour.
More topical content is due to be added to the library in the coming weeks, including guest webinars from TVM UK on rodenticide and seizure management, and from clinical psychologists Dr Jo Beckett and Dr Jess Brown on "thrive, not just survive" and "when stress gets too much".
There will also be a session from Tobias on how to deal with some of the most common pet emergencies.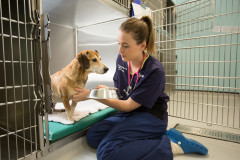 Our free CPD webinars
---
Find out more about our free library of up-to-the-minute CPD webinars, delivered by experts in ECC.
Find out more
Tobias is confident all vet professionals who enrol on the online CPD will benefit.
He said: "You can come across challenging emergency cases at any time, whether you work in a first-opinion practice, an out-of-hours clinic or a specialist ECC hospital.
"At Vets Now, we see the largest emergency caseload in Europe, so we're passionate about ECC and how we contribute to its advancement.
"We want to share our knowledge with the vet profession, especially at such a difficult time.
"In our webinars, we will deal with new trends and developments in emergency medicine that will be of interest to any practitioner."
Last month, we announced that our ECC UK Congress in November is still scheduled to go ahead, coronavirus restrictions permitting, and that many of our popular Bitesize ECC roadshow events had been rescheduled for later in the year.
It came as the RCVS confirmed it was reducing by 25% the number of CPD hours vet professionals would be required to undertake during 2020.
You can find our library of free ECC webinars here.